Awards
Our qualified teachers and parents work together to provide a safe, nurturing educational experience that embraces diversity and prepares children for elementary school.
ACPS is nationally accredited and state licensed.
School Awards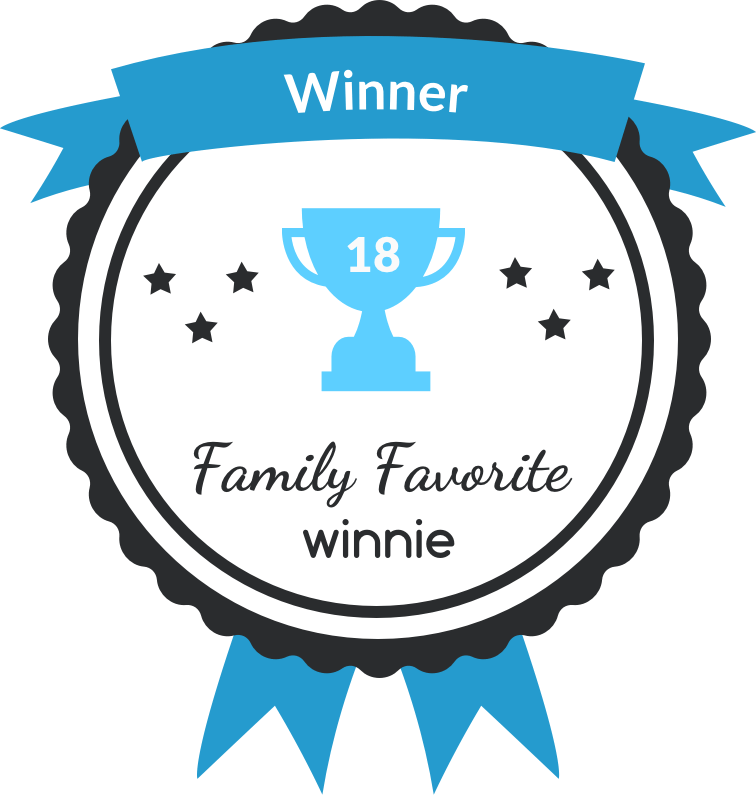 winnie's Best Child Care and Best Educational Experience for 2018.
Hulafrog's Most Loved Preschool for 2018.
One of Northern Virginia Magazine's 2017 Top Daycares and Preschools.  
NAEYC (National Association for the Education of Young Children) reaccreditation earned in 2014. We have been continuously accredited since 1987. We were also highlighted by NAEYC in their 25th anniversary celebration as a provider of outstanding programs to young children and their families.
One of Northern Virginia Magazine's 2009-2010 Top Daycare providers.
Nickelodeon 2009 Parents' Pick for Best Washington DC Preschool.
Teacher Awards
Virginia Cooperative Preschool (VCPC) Awards

2018 Outstanding Achievement Award (parent)
2018 Outstanding Teaching Award (teacher of three-year-old class)
2017 Outstanding Achievement Award (parent)
2017 Outstanding Teaching Award (teacher of two-year-old class)
2014 Outstanding Achievement Award (parent)
2014 Outstanding Teaching Award (teacher of two-year-old class)
2013 Outstanding Achievement Award (parent)
2013 Outstanding Teaching Award (teacher of two-year-old class)
2010 Outstanding Teaching Award (teacher of three-year-old class)
Lifetime Teaching Award (teacher of two-year-old class)
2009 Outstanding Director Award
2008 Outstanding Teaching Award (teacher of four-year-old class)
2007 Outstanding Teaching Award (teacher of four-year-old class)
2006 Outstanding Teaching Award (Director for preschool science program implemented)
2002 Outstanding Teaching Award (teacher of two-year-old class)
1996 Outstanding Teaching Award (teacher of two-year-old class)
Potomac Association of Cooperative Teachers (PACT) Award

Outstanding Regional Teaching Award (teacher of two-year-old class)

 

Parent Cooperative Preschools International (PCPI) District Award

2009 (director and three teachers): for achieving NAEYC accreditation under new, stricter standards